Skip to Content
Insurance Information
At Fort Bend Oral Surgeons. Dr. Jordan, Dr. Stapp, Dr. Brotherton, and their staff make every effort to provide you with the finest surgical care and the most convenient financial options. It is important that you know what your insurance policy covers. Due to the growing complexity of insurance coverage and plans available, we find that the insurance company is unable to quote our office exact procedure fees; therefore we are not able to calculate the exact amount your insurance will pay.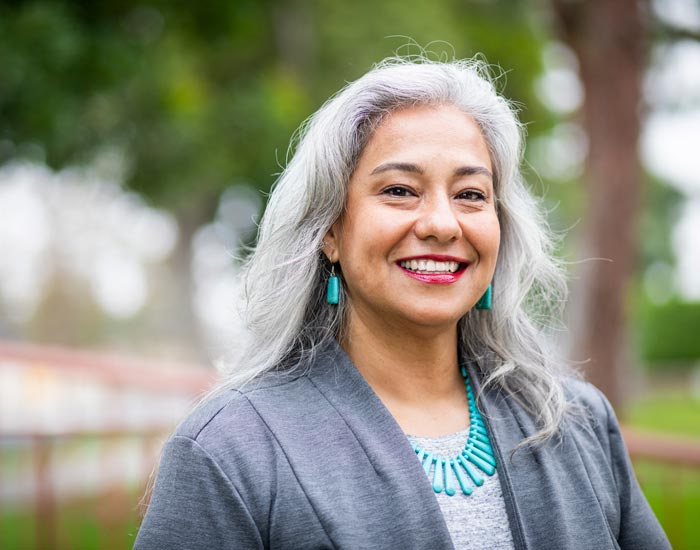 Insurance Policy Coverages
We encourage you to find out how your policy is designed and what your insurance policy covers. We recommend that you check with your insurance company or your human resource representative. We will be happy to file your insurance for you. However, please be aware that we only accept assignment of benefits from your primary coverage and only on the procedures covered. Our fees are your responsibility regardless of how much your insurance covers. We will do our best to give you an estimate of your portion, which is due on the day the services are rendered. If your insurance does not process your claim within ninety days (90) the balance becomes the patient's responsibility. Our financial coordinator(s) are available to help you in this process after your consultation visit.
Time Period of Insurance Verification
In some instances, your insurance company may require a pre-determination of services to help verify your coverage before surgery. If this is required, it may take anywhere from six to twelve weeks depending on your insurance company. Again, this is one reason we ask that you check with your insurance company or your employer so that you will be familiar with your plan benefits before your consultation appointment.