Skip to Content
Financial Information
Our goal is to provide all of our patients with the highest standard of care in oral and maxillofacial surgery. Our practice strives to deliver the finest care for the most reasonable cost. Our financial policy is that payment is due at the time service is rendered. If you have insurance, we will ask you to pay what "we estimate" to be your portion based on our office policy, your insurance benefits and frequency limitations. We base your portion on your primary insurance only. We are happy to help you by submitting your claim as a courtesy to you. If insurance does not pay as much as we expect, you are responsible for the remaining balance. By the same token, if your insurance company pays more than we anticipate, we will gladly give you a refund.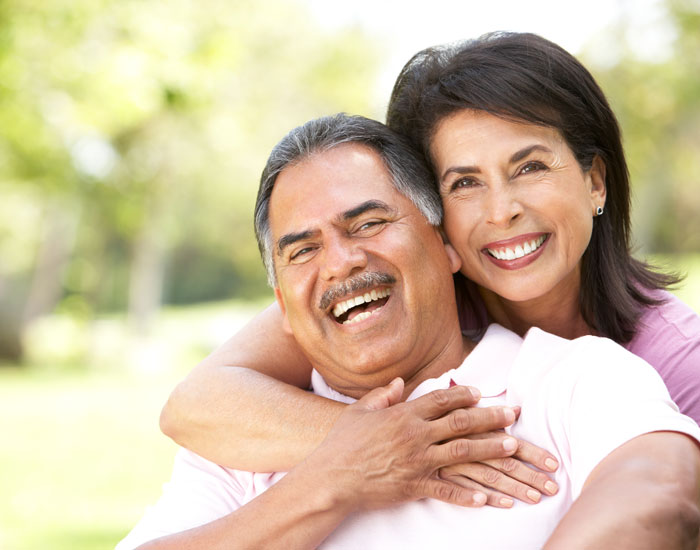 Know About Your Insurance Benefits
If your insurance company fails to pay your claim within 90 days, the balance becomes your total responsibility. Please understand that we are not responsible for your insurance benefits or for how your insurance company processes your claim. It is your responsibility to be aware of your own insurance benefits and network differences. Our staff is here to help you; however, we strongly suggest that you contact your insurance company prior to your consultation in order to understand your specific benefits.
For your convenience, we accept cash, checks, debit cards, Visa, master card, American Express, and Discover. We also have an option for third-party financing through Care Credit or PrimaHealth Credit for your convenience.