Skip to Content
Wisdom Teeth Removal?
Schedule your consult today!
Upgrade Your Smile, Upgrade Your Life
With Dental Implants
Our Services
Fort Bend Oral Surgeons
Welcome to Fort Bend Oral Surgeons, Dr. William V. Jordan, III, Dr. Brian D. Stapp, Dr. Dana M. Brotherton and Dr. Scott M. Smith are Board Certified Oral and Maxillofacial Surgeons and manage a wide variety of problems relating to the mouth, teeth, and facial regions. They practice a full scope of oral and maxillofacial surgery with expertise in dental implants, teeth extractions including wisdom teeth, and oral pathology. They can diagnose and treat facial pain, facial injuries and perform a full range of oral surgical procedures including corrective jaw surgery. Offices are located in Sugar Land, Texas, and Missouri City, Texas.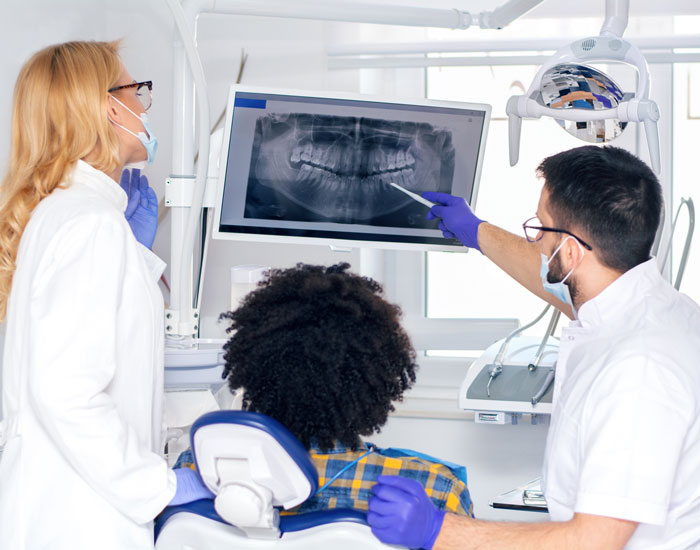 Why Choose an Oral Surgeon?
Tooth Extraction
Contacting an oral surgeon for tooth extraction isn't the first thing most people think to do unless they've been referred to one by their dentist. But sometimes an oral surgeon is the best option as they extract teeth as a routine part of their practice. In fact, they perform literally thousands of extractions just during their residency. The special expertise that the oral surgeon brings to the situation can mean the difference between an infection after extraction or not, a completed extraction or a partial extraction.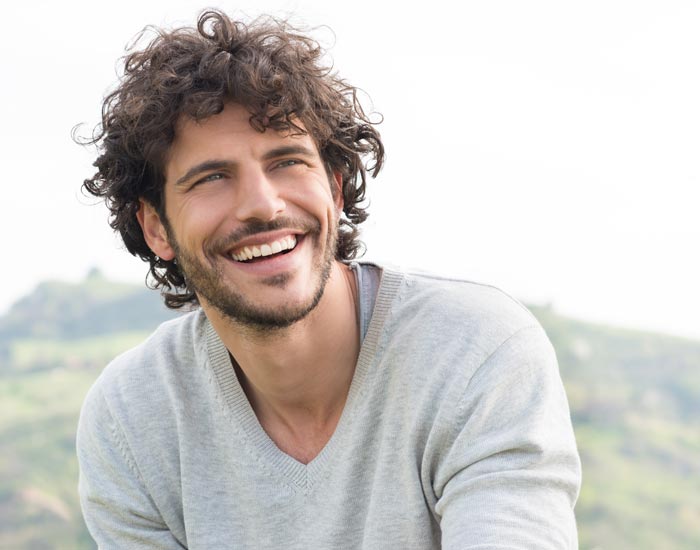 Missouri City Office
Fort Bend Dental, Highway 6, Missouri City, TX, USA
Sugar Land Office
Dr. Brian D. Stapp, Oral & Maxillofacial Surgery Associates, SW, PLLC, Town Center Boulevard, Sugar Land, TX, USA