Skip to Content
First Visit
Your initial appointment will consist of a consultation explaining your diagnosis and treatment. The arrival time given to you for your first appointment is for thirty minutes prior to your time with the surgeon. You do not need to arrive any earlier than the time given to you. Please assist us by providing the following information at the time of your consultation:
A list of medications you are presently taking
If you have medical or dental insurance, please bring your insurance cards. This will help process any claims.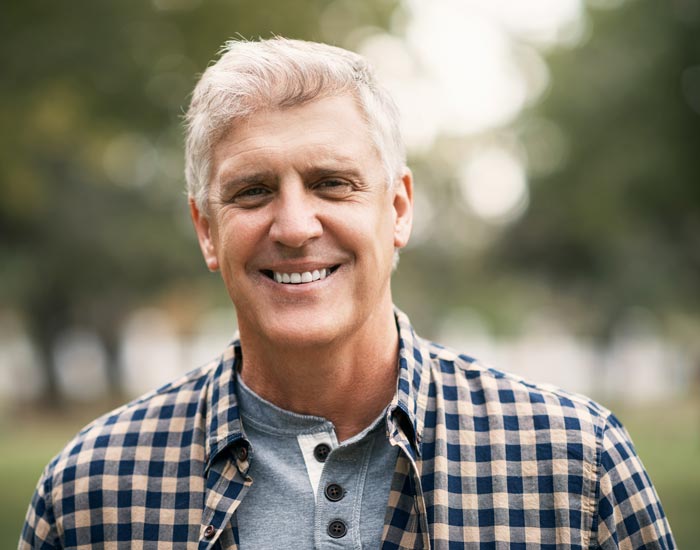 Important Instructions
IMPORTANT: All patients under the age of 18 years of age must be accompanied by a parent or court-appointed guardian for all appointments. We also suggest that a parent accompany any patient under 21 since parents normally have questions regarding the treatment and we will be presenting the fees associated with the treatment plan.
A pre-operative consultation and physical examination are mandatory for all patients for surgery.
Please alert the office if you have a medical condition that may be of concern prior to surgery (i.e. diabetes, high blood pressure, artificial heart valves and joints, rheumatic fever, etc.) or if you are currently taking any medication (i.e. heart medications, aspirin, anticoagulant therapy, herbal supplements, etc.)
X-Rays
In order to adequately assess and diagnose the condition for which you have been referred, we need, at a minimum, a panoramic x-ray of good surgical quality. It must be dated within 3 months of the surgery date. Periapical and full mouth x-rays are not sufficient for oral surgery purposes. If the panoramic being provided is within the required date range and it is not of surgical quality, we will re-take your x-ray at a nominal charge to you. If you are being referred for more complicated cases, such as implants, pathology, or uncovering of teeth for braces, then an I-CAT, or 3-D x-ray may be taken to accurately treat you.